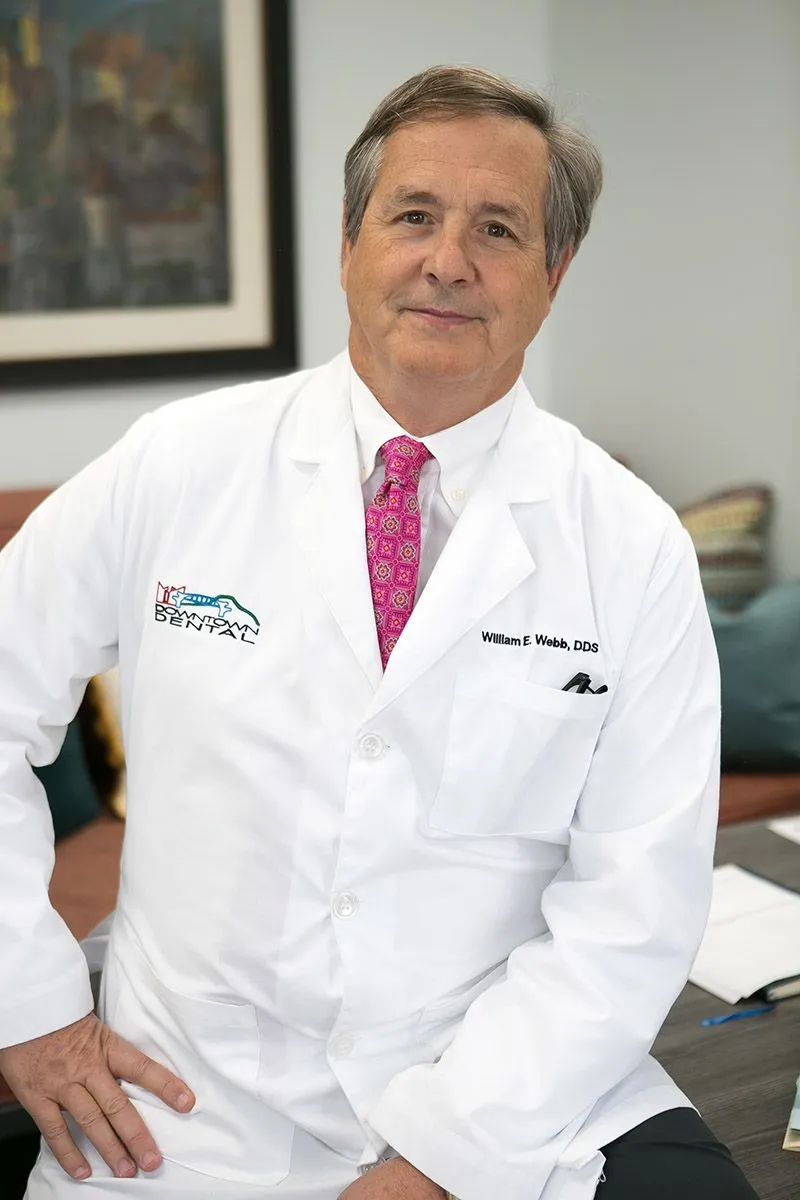 Dr. William "Smearl" Webb, DDS
Dr. Webb is a Chattanooga native and has been practicing dentistry for over 33 years. He got is BA degree from the University of Tennessee, Chattanooga and his DDS from University of Tennessee, Memphis. Dr. Webb is trained in general, cosmetic, and implant dentistry. He is an active member of the Chattanooga Area Dental Society, Tennessee Dental Association (TDA), American Dental Association (ADA), and the Academy of Operative Dentistry.
Dr. Webb enjoys hunting, fishing, gardening and spending time with his wife and children.